2021 has been our year of constant growth and development. More users and more improvements, new challenges, connections, and commitments, all of those made this year a great and exciting journey for us.
In this blog post we want to thank our community for sharing this journey with us and take a moment to look back and remember our best features of 2021.
Feature highlights
In 2021, we've released over 60 new features and improvements, most of which were inspired by our users' feedback. And here are a few of our updates that we're very proud of:
Item Variations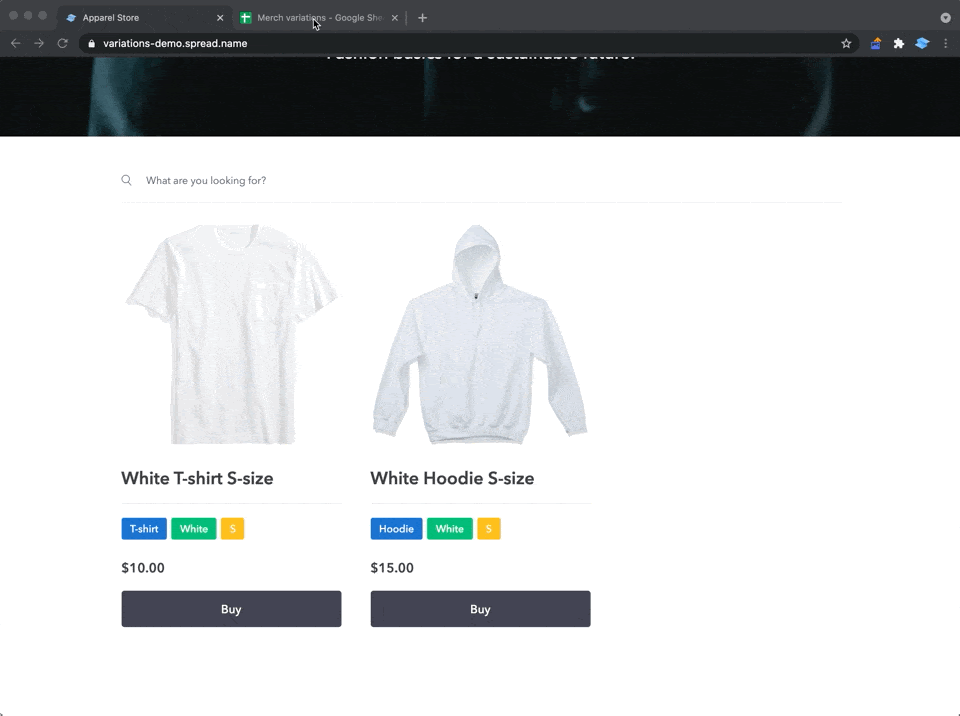 One of the most popular features, Item variations allowed to present multiple variations of one product in a simple and elegant way, and let customers quickly switch between the alternatives.
More SEO options
We know how important SEO is for any website so in 2021 we did our best to add as many SEO options as we could. We added canonical tags, meta tags and custom URL base for details pages, alt tags for images, sitemap, and URL aliases.
More details and instructions on all the available SEO-related can be found in this help article.
Site-wide password protection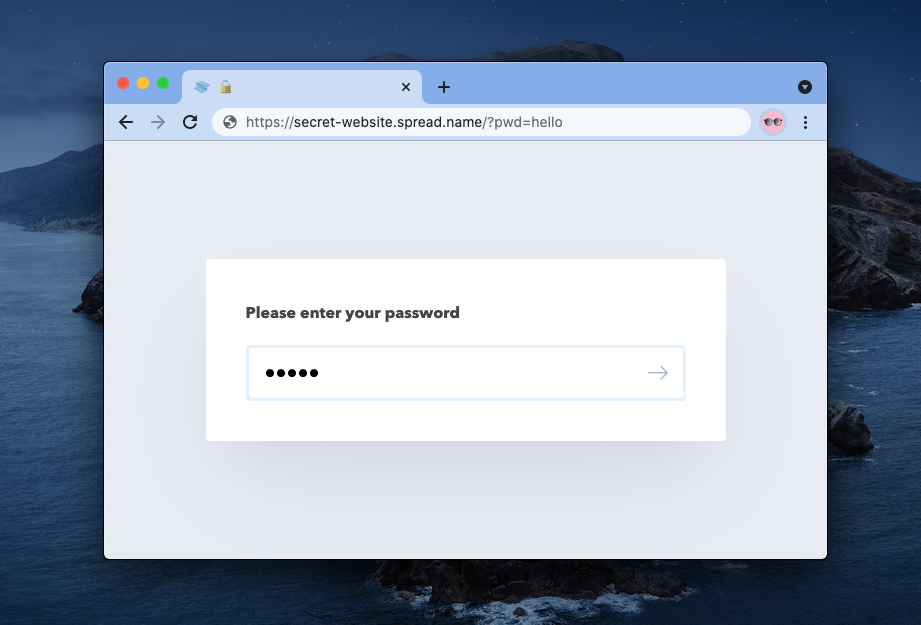 To make sure no one sees your website or your content unless you want to. And the ability to pass a password via URL param.
Big checkout update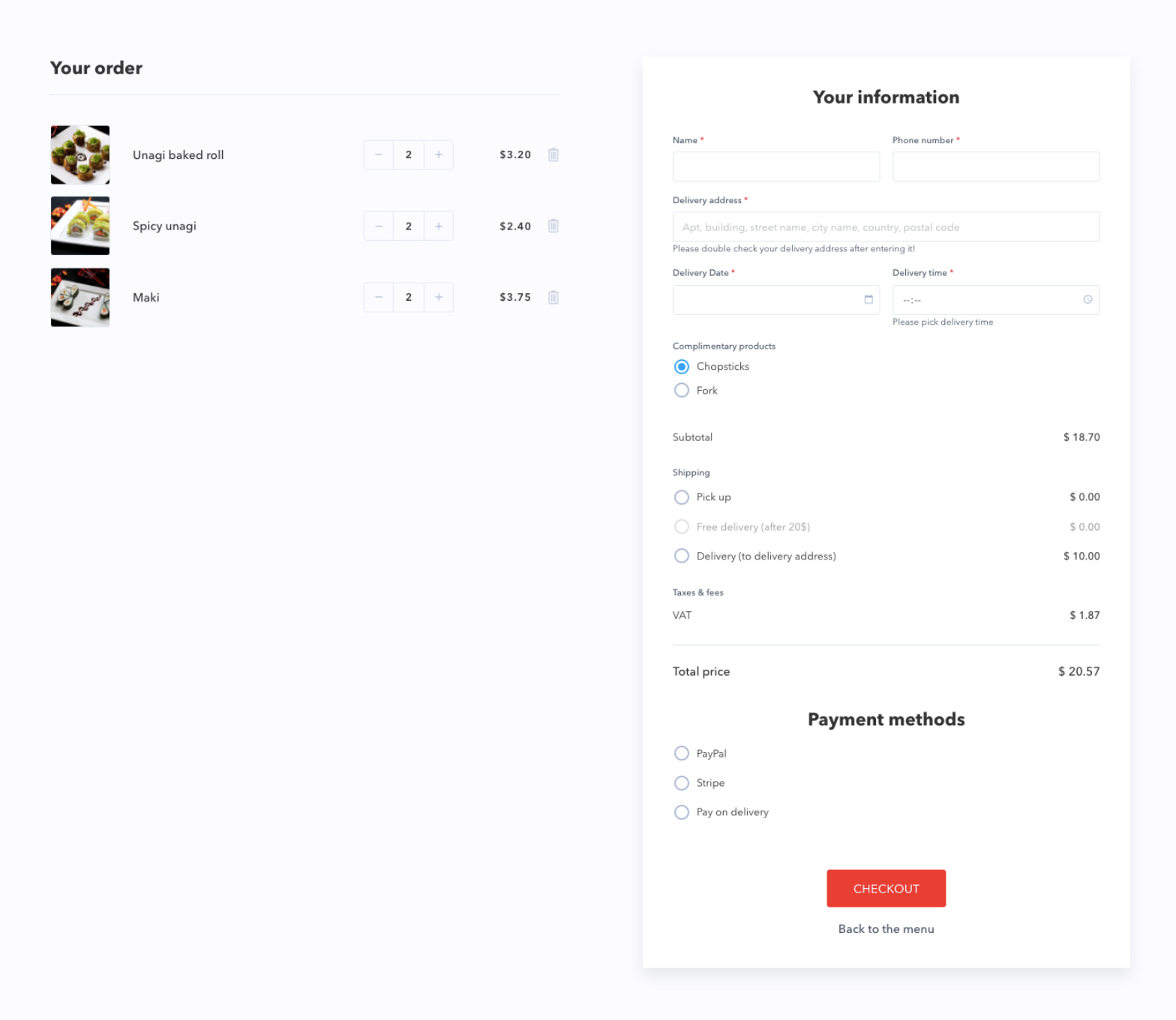 The update that took us the longest but included many requested features such as shipping options and rates, customizable checkout form fields, cart preview and new settings, taxes and fees, multiple payment options and cash on delivery.
URL based Dynamic Text Replacement
This allows you to add personalized variables to your website URLs to pass custom values via URL params and use them in the website experience.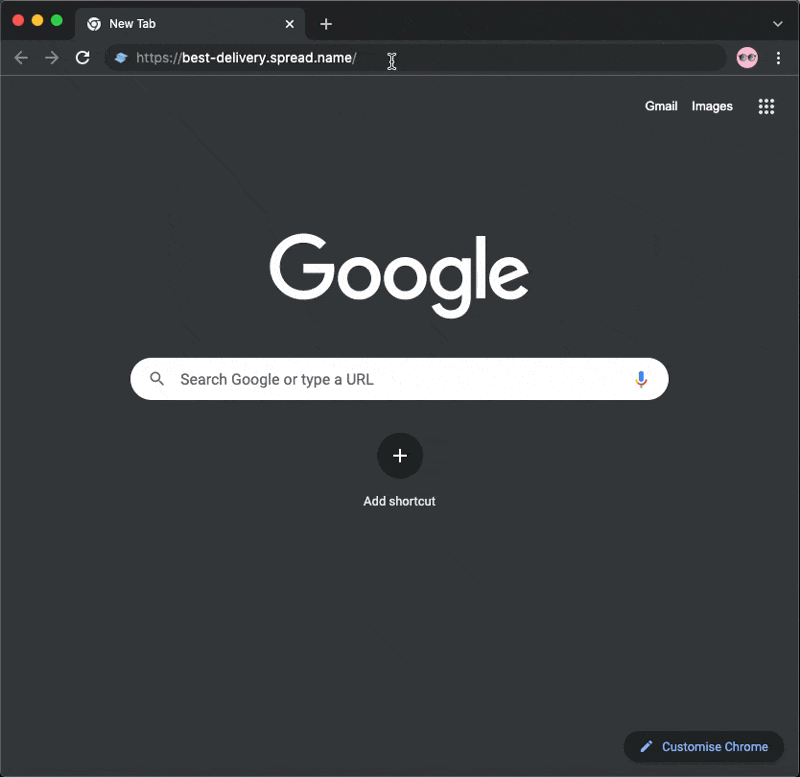 This feature also brought the ability to save and pass the UTM tags that you can use for tracking the visit source.
Our most favorite add-ons delivered in 2021
We added several integrations to make your websites more powerful. Here's our shortlist:
Also we...
Updated custom domain settings and webhooks.
Released 4 new templates.
Added 20 languages for website localization. All thanks to our awesome contributors!
Made public our Roadmap where you can see what features we are working on at the moment as well as submit your ideas and feature requests.
Delivered CDN and spreadsheet content caching mechanism that helped to improve the performance and loading speed of our websites.
Launched our Affiliate program.
Updated the website list page to improve the website management experience for you.
Created several tutorials, with Adding SpreadSimple orders into a Google Sheet becoming the most popular one.
And as always all our updates can be found here.
And here are some fun stats
In 2021…
Over 11,000 users signed up.
16,726 websites were created.
898 users joined our Community group.
Over 10,000 questions were answered by our support team in the chat.
50+ ideas from our users were released.
Hope you enjoyed reminiscing with us!
And now, off to a new journey, new projects, and new achievements! 🚀
---